Contact
Pasadena | Main Office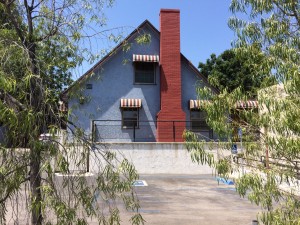 1191 E. Walnut Street, Suite 201
Pasadena, 91106
Voice Mail: (323) 878-5588
Email: sayunscotton@gmail.com

Cottage-style blue house, with a red chimney
A few blocks east of Lake Avenue, near I-210
*free two hour street parking*

If you are inquiring about my services or requesting an appointment, I will make every attempt to contact you within 1-2 business days.
I would love to hear from you
Please note:
I cannot discuss and/or provide psychotherapy services via email.
If you are suffering from an immediate psychological crisis, please call 911.